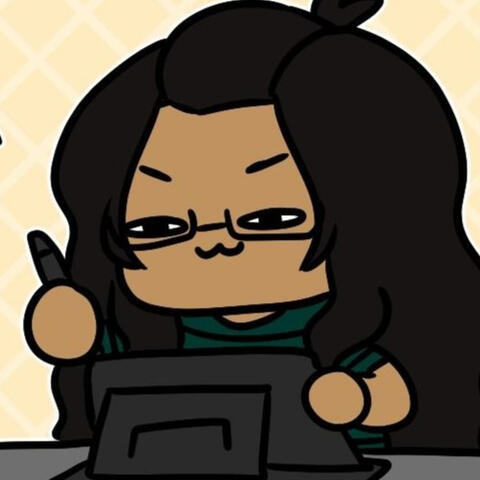 Deb Groves
Art by Deb Groves
Illustrations
About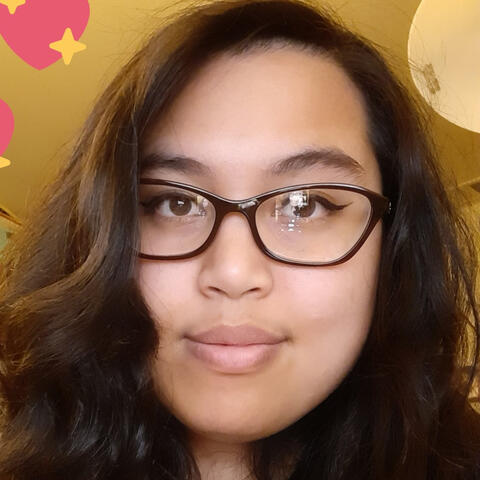 Hello, there! My name is Deborah Groves and am an illustrator who loves creating art to inspire others. I have a Bachelors of Arts in Studio Art from California State University San Bernardino, and am currently working as a freelance artist on video games, comics, and social media communities.
I love creating art with characters who usually get negatively stereotyped in all kinds of media, and my goal is to change that. I want to make a wide variety of characters all with different kinds of backgrounds and personalities! I want others to look at these characters and find solace in those who look like them and those they can relate to!

Along with art, I love talking to people, hanging with my friends and family, listening to R&B music, and playing video games.
Comics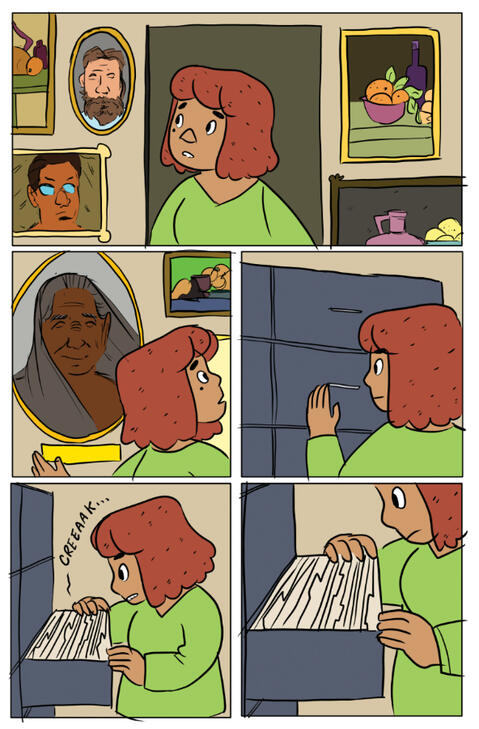 Archival
Quality Flats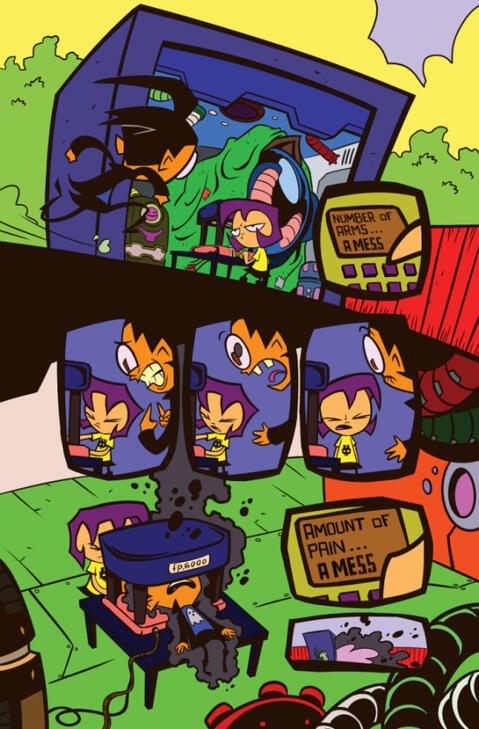 Invader Zim
Flats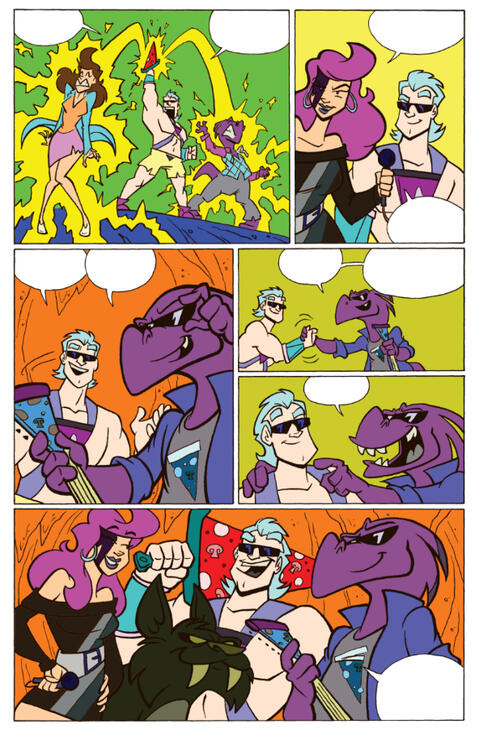 Pizza Rex
Flats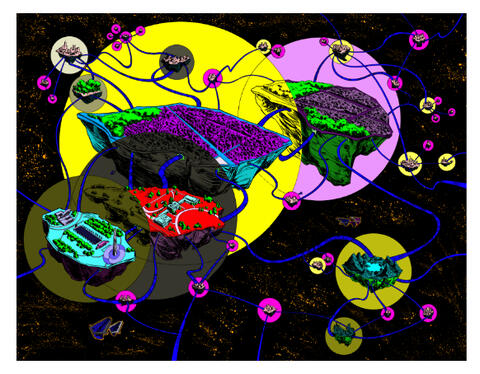 Letter 44
Flats
Archival Quality flats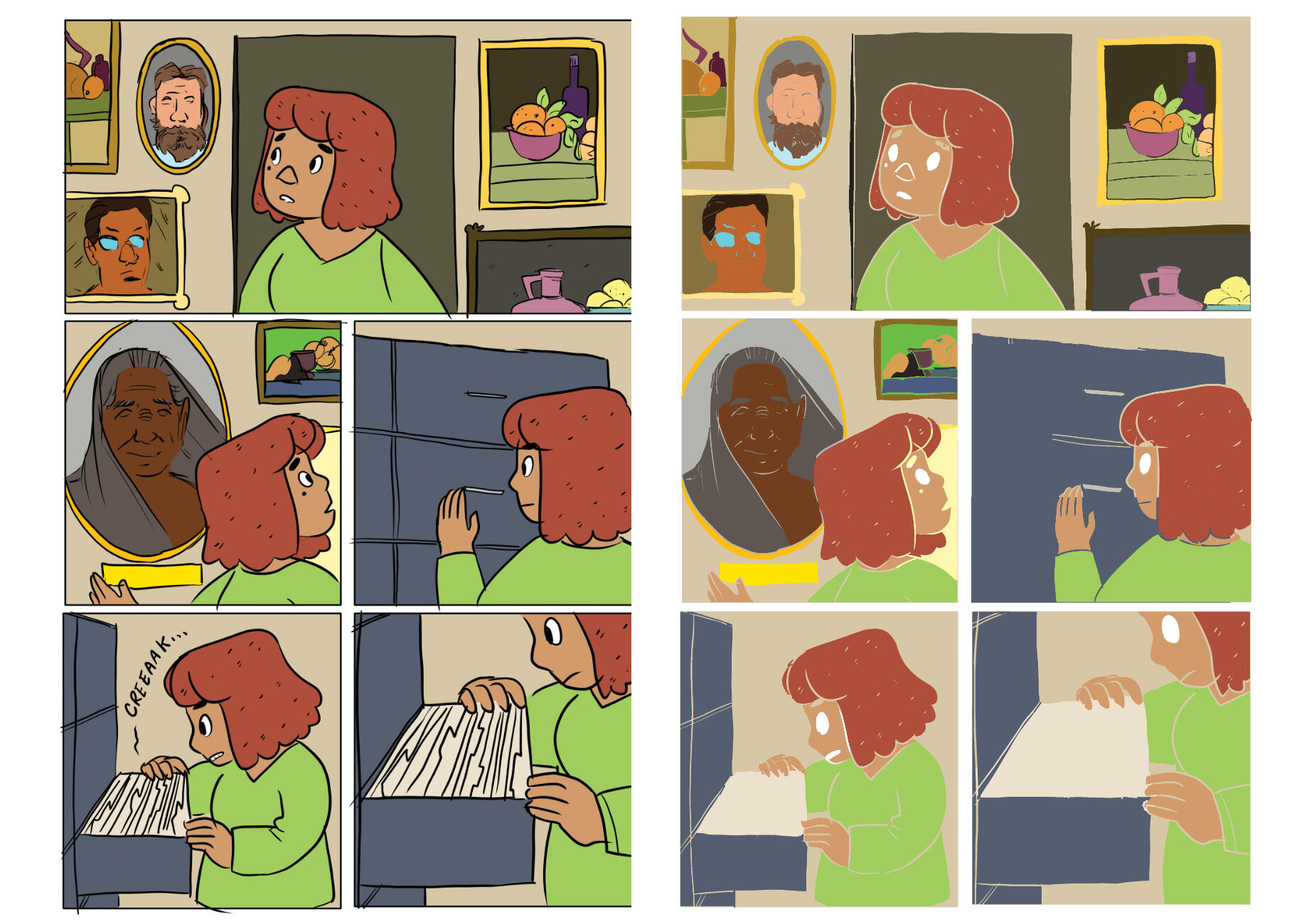 A sample of some flats done for Archival Quality, an Oni Press graphic novel written by Ivy Noelle Weir and illustrated by Steenz.